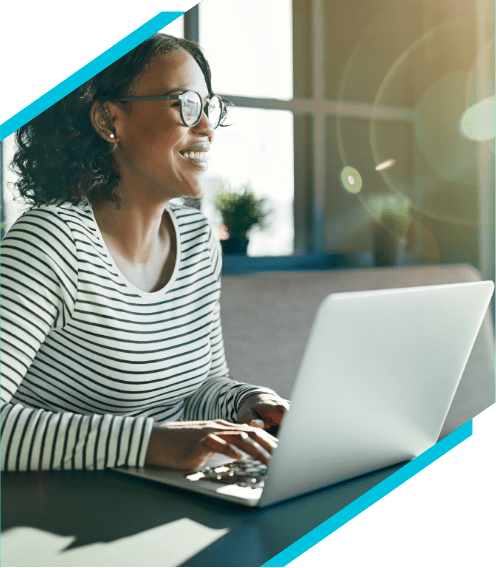 Comprehensive hiring solutions for your every need
Make quality decisions at speed, with automated solutions for the entire talent lifecycle.
Automated solutions.
Built with a purpose.
Your people are your drivers of growth and innovation. That's why we're committed to enabling organizations to engage, hire, and grow the right talent in a fast and fundamentally less biased way.
Harver's assessment and job matching solutions help efficiently and thoughtfully evaluate job candidates and better develop existing employees.
With Harver, you get the right people into the right roles while decreasing time-to-hire and mitigating bias.
Available assessments include: 
Harver's interview solution creates a well-rounded view of candidates without slowing down hiring efforts with phone screens.
With Harver, you see more candidates with less recruiter effort and develop a more team-oriented screening process.
Features include: 
Harver's reference checking solution replaces manual reference calls with an automated and collaborative process so you can hire more efficiently and confidently.
With Harver you get more references faster, with less effort and more insight, while also finding a new source of passive job candidates.
Features include:
Hiring Process Optimization
Harver's hiring optimization solution transforms the talent decision process through matching, automation, candidate experience, and data-driven intelligence.
With Harver, you can improve not just one aspect of your talent decisions, but every step in the process, maximizing the efficiency, quality, and fairness of hiring and talent development.
Features include:
Tune your recruitment process to the current labor market
The labor market is constantly shifting. Even though you have a shortage of applicants today, you might have an abundance in the future. You need a process that is agile so your organization can shift from filtering on quality to optimizing for output. With Harver, adapting your process to local and changing labor markets takes only a matter of minutes.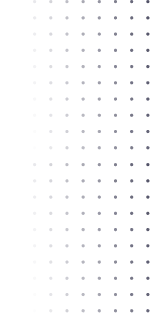 The world's leading brands hire with Harver
The solutions you want, the way you need them
Fully integrated with the tools you already use
Harver acts as an intelligence layer that enhances your current technology setup through smart, seamless integrations.
Harver's enterprise-grade security and rigorous compliance safeguards your critical data.
Our algorithms meet stringent standards for predictive accuracy and bias mitigation.
Join the world's leading brands in hiring better faster.