Find our collection of brand assets and materials for editiorial publishing below. For press and media inquiries, please contact [email protected].
Most recent press releases:
Harver is the industry leading hiring solution helping organizations optimize their talent decisions. Rooted in over 35 years of rich data insights backed by I/O psychology and cognitive science, Harver delivers a suite of automated solutions that enables organizations to engage, hire, and develop the right talent in a fast and fundamentally less biased way. Having processed over 100 million candidates, Harver provides trusted, data-driven, and adaptable offerings, including assessments, video interviews, scheduling, and reference checking. Harver has helped more than 1,300 customers, including Booking.com, Peloton, Valvoline, and McDonald's, take the smart path to the right talent.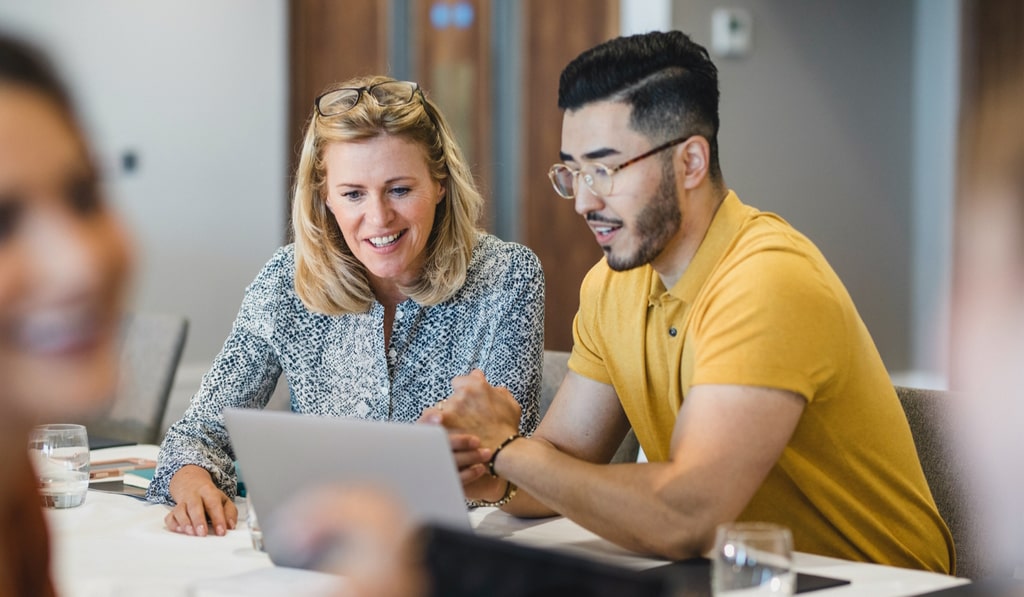 Learning more about making better talent decisions faster?
Get the answers you need to optimize
your TA and TM processes and results.